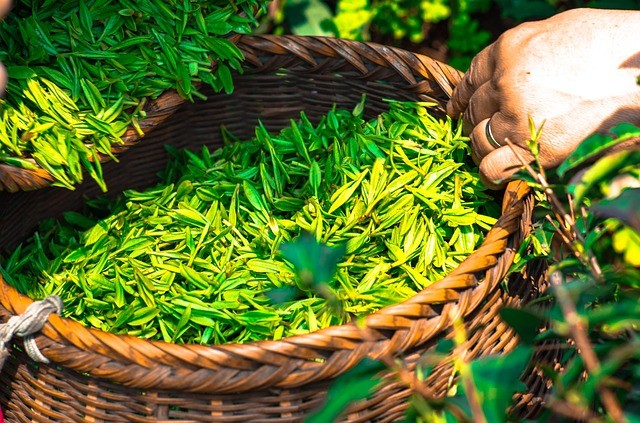 Summer has somewhat reluctantly arrived, making it more important to keep taking special care of your skin given the uncertain weather. We've decided to put together a guide of five essential extracts that will help your skin to be lovely and happy this season.
Essential Extracts Your Skin Will Love
Lemon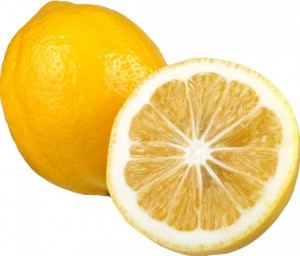 This citrus fruit is jam packed with health benefits and are especially good for skin. It is rich in vitamin C which is found in high amounts in skin. This essential nutrient helps to fight damaging free radicals that attack healthy skin cells and aggravate the aging process. Lemon is also a natural exfoliator, moisturiser, brightener and lightener. It's natural anti-bacterial properties help to reduce outbreaks of acne.
Lavender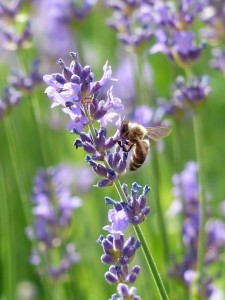 This versatile plant extract is highly regarded by dermatologists as an effective treatment for acne. This skin condition that affect teenagers and some adults. It is caused by bacterial infection near the sebum gland that results in buildup of oil on skin creating irritation and visible sores. Lavender oil helps to stop bacteria from infecting skin and regulate the production of oil. this soothes skin and helps to reduce scarring caused by acne.
Argan Oil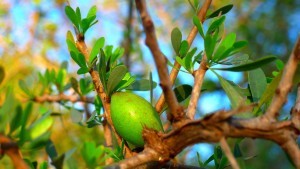 Argan oil is derived from nut of the Moroccan native argan fruit. Rich in vitamins A and E, anti-oxidants and omega 6 fatty acids, it helps to boost cell production and moisturises skin. Argan oil also helps to reduce fine wrinkles and has been proven to help fight acne by controlling oil levels in skin.
Jojoba Oil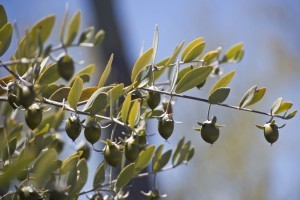 The waxy nature of jojoba oil means that it seals in moisture and creates a protective barrier for skin. It also has anti-inflammatory and anti-bacterial properties that make it effective in counteracting acne. Rich in vitamins A and E, jojoba oil helps to control and regulate oil production on skin.
Green Tea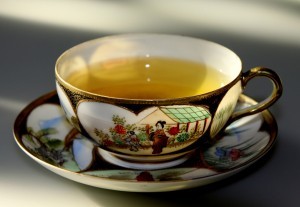 Green tea has a number of health benefits both inside and out. For skin, it helps to reduce damage from UV rays by neutralising free radicals and working as an anti-inflammatory. It has been shown to help with skin conditions such as psoriasis and rosacea by slowing down production of excess skin cells and reducing redness. Green tea is also rich in antioxidants which helps to reduce the appearance of wrinkles.
So there you have five reasons for your skin to be nothing but lovely this summer regardless of what the weather throws at it. Why not have a browse of our B Beauty face masks to discover more essential extracts and their benefits? Also, let us know what you think in the comments section below.